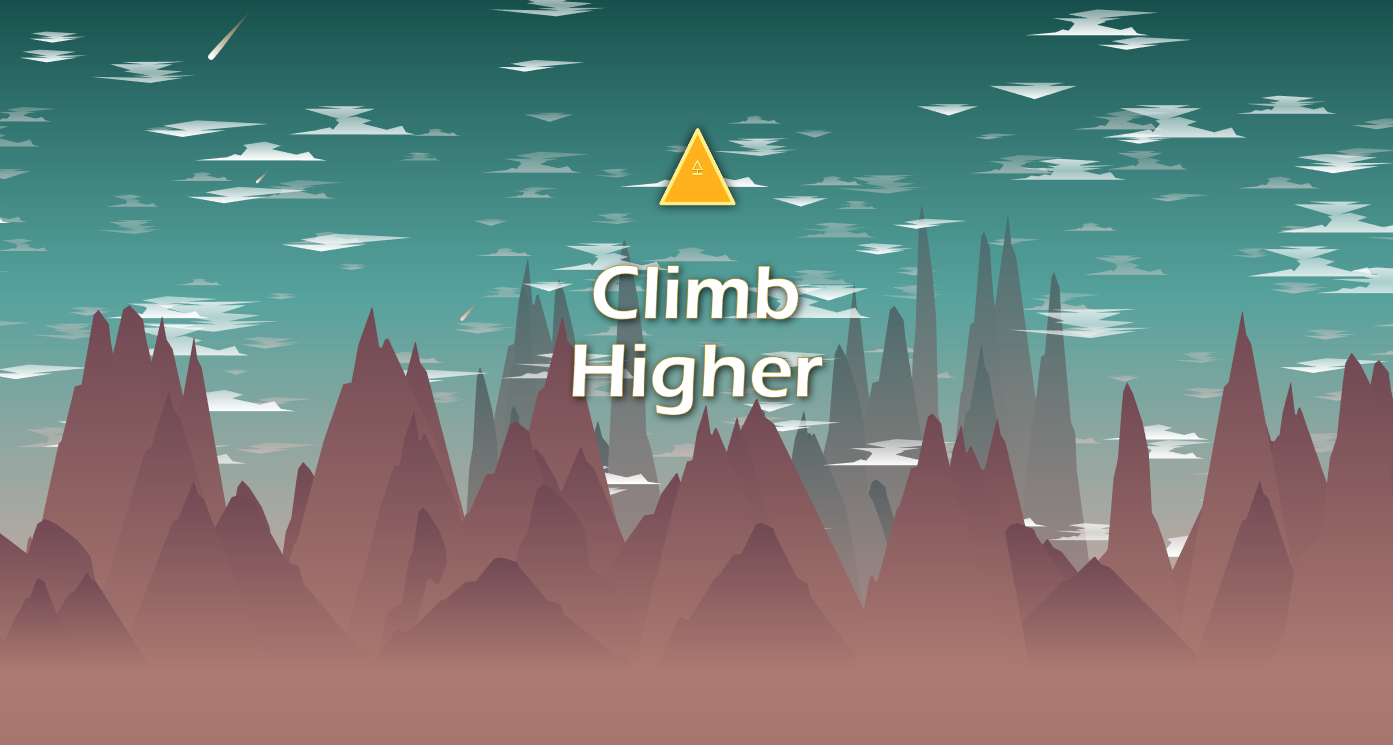 Climb Higher
A challenge lies before you, or rather above you. Can you surpass this vertical puzzle? Can you reach the top? And then what, will you stop and rest, or continue to climb higher.
Climb Higher is a challenging physics based puzzle platformer where you must slingshot yourself up high, stick to whatever you can, shatter through everything that breaks, grow big, shrink down...
Become the master of your momentum, and reach even greater heights!
This demo version of Climb Higher comes with 24 levels and 3 game modes (puzzle, daily challenge, exploration). Follow me on twitter @orbitalnine for news about the full version and PC release. Thanks for playing my game and leaving a comment below!

Comments
Log in with itch.io to leave a comment.
It's a fun little game! I found this from the r/play testers reddit page, and this has a lot of potential. I'll let you know if I find any bugs or glitches, etc.
Thank you for trying out my game! Glad to hear you are enjoying it. Let me know if you get stuck anywhere.